Supreme Court Strikes Down OSHA's Vaccine Mandate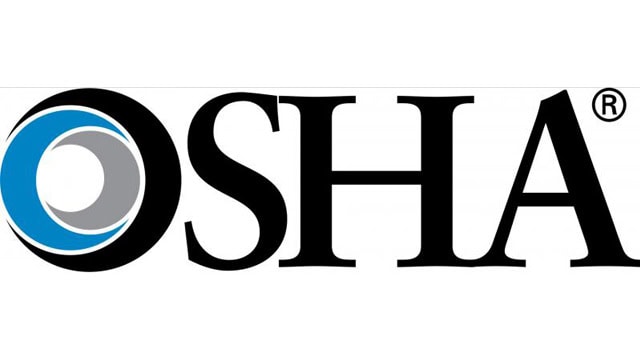 The U.S. Supreme Court on Thursday afternoon blocked the Occupational Safety and Health Administration's (OSHA) Emergency Temporary Standard (ETS) that called for a vaccine or test mandate on employers with 100 or more staff members.
Click here to read the Supreme Court's decision. In a separate decision, the court allowed a rule to take effect requiring shots for employees in nursing homes, hospitals and other facilities that receive Medicare and Medicaid payments from the federal government.
Stay tuned to Textile Services Weekly for more news on the recent Supreme Court ruling. If you have any questions, contact Kevin Schwalb, TRSA's vice president of government relations, at kschwalb@trsa.org.