Texas Automation to Appear on Fox Business Network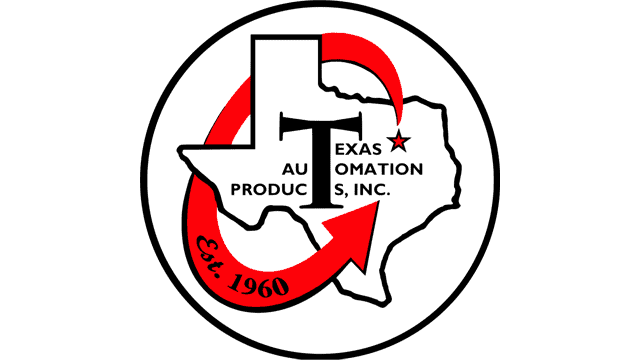 Texas Automation Products, Hutchins, TX, has been manufacturing industrial heat seal machines for more than 60 years. On Thursday, June 17, the company will be featured on the Fox Business Network during a segment titled, "Manufacturing Marvels." The segment featuring Texas Automation will run between 9:30-9:45 p.m. CDT.
The segment will highlight the company's Hutchins, TX, facility and the manufacturing process of its heat-seal machines, which are used to apply tapes, labels, bar codes and emblems in the industrial uniform and textile industries. Tune in on Thursday evening to learn more about the company and its manufacturing process.
For more information, visit www.texasautomationproducts.com.