Thompson Joins Sales Team at G.A. Braun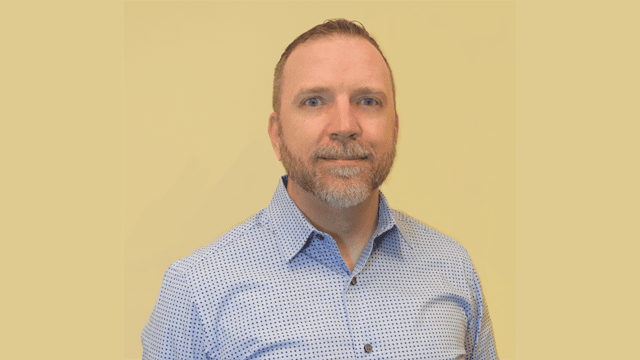 G.A. Braun Inc., Syracuse, NY, recently announced the addition of Chris Thompson as Braun's new South-Central U.S. regional sales manager, according to a news release.
"With over 15 years of experience in business-to-business strategic planning, sales and customer support, Chris Thompson brings to our customer base exceptional knowledge and experience with the ability to identify customer needs and deliver optimum laundry equipment solutions," said Ray Burke, G.A. Braun's vice president, global sales.
Thompson is a graduate of Pepperdine University with a bachelor's degree in business management.