TRSA Hosts Webinar on Energy, Utility Savings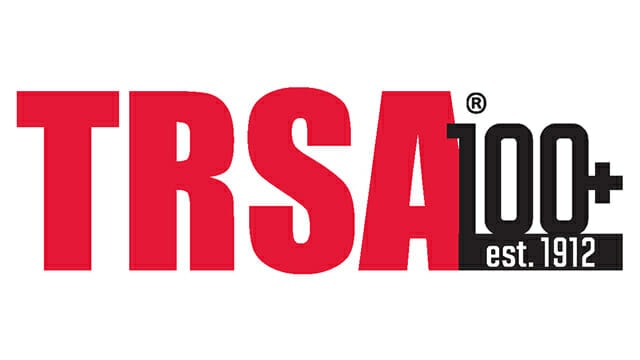 TRSA closed its 2019 slate of webinars with a presentation titled "Energy and Utilities Cost Control: Digitalization, Demand and Distributed Generations." The webinar was hosted by executives and energy experts from TRSA Business Solutions partner APPI Energy.
The hour-long webinar featured Michael Payne, executive vice president and corporate counsel, APPI Energy; Dan Flaherty, senior energy consultant, APPI Energy; and Chad Burden, vice president, sustainability solutions, THG Energy Solutions. Payne shared several tactics and insights to help laundry operators more effectively monitor energy, wastewater and other utilities, and the costs associated with each. Burden gave attendees a live look at its web-based utility-management portal, which has reports for costs and usage, among others.
TRSA has an on-demand learning library that will allow you to "live stream" all of the association's webinars, including this latest edition. TRSA members can purchase webinars, and other training and educational resources at a reduced member price. Visit www.trsa.org/ondemand to go to TRSA's On-Demand Learning portal to view this webinar and more.