TRSA Hosts Webinar on Protecting Your Company's Assets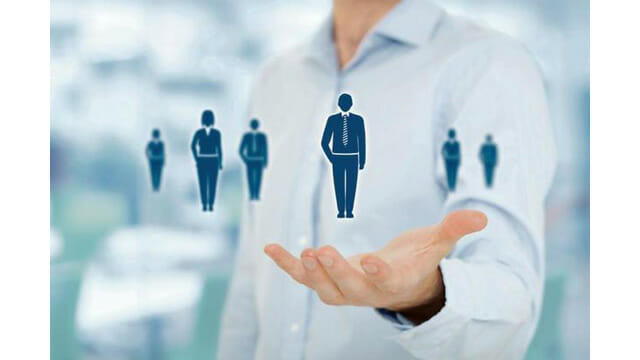 TRSA's latest webinar, titled "Protecting Your Company's Assets – People, Customers, Processes and Confidential Information," was presented by Joe Shelton, partner, Fisher & Phillips LLP, Nashville, TN.
As a business professional, there are certain steps you can and should be taking in order to protect your company's assets, including your employees, financial assets or confidential information. Losing these assets could put your company at risk, which could impact overall profitability and success.
Shelton offered many suggestions and tips on protecting your business. Highlights included:
Why it's important to have restrictive covenant agreements
Components of agreements
Recognizing the basics of litigation
Protectable interests, such as customer contacts, trade secrets and proprietary/confidential information
As a member resource, TRSA has partnered with Fisher & Phillips to bring its members an Advice Hotline at no cost. TRSA members are entitled to up to 30 minutes of free telephone time to get labor and employment or workplace safety advice from the attorneys at Fisher & Phillips. Visit www.trsa.org and click on the "Resources" tab to get more information on the Advice Hotline.
Additionally, TRSA has an on-demand learning library that will allow you to "live stream" all of the association's webinars, including this latest edition. TRSA members can purchase webinars, and other training and educational resources at a reduced member price. Visit www.trsa.org/ondemand to go to TRSA's On-Demand Learning portal to view this webinar and more.