TRSA Revives Sustainability Survey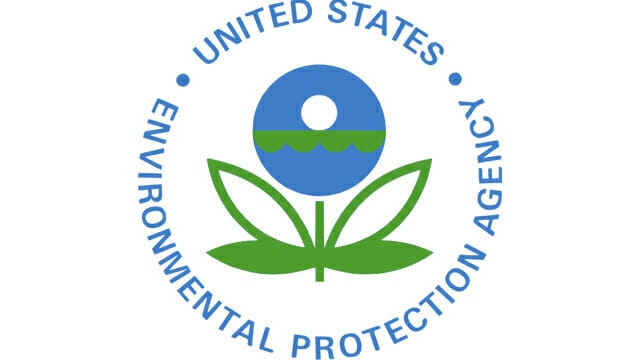 Reporting by members of updated linen and uniform service company and plant data to TRSA to quantify environmental impacts is now underway. The association's Sustainability Survey, last compiled in 2018, is gathering data to highlight gains and protect members from unnecessary regulatory involvement by policy makers.
This effort comes at a time when local, state and federal regulators, including the U.S. Environmental Protection Agency (EPA), seem more interested in the industry as a source of environmental impact. Participating in the survey quantifies your operation's impact relative to the industry, supporting your positioning with regulators when they take a closer look at your business.
Completing the survey enables members to benchmark their water and energy consumption, and contribute to the effort to document industrywide improvement. This information also will be used to benchmark against other industries to show that linen, uniform and facility services should not be regulated to reduce such consumption. Click here for the survey.
TRSA member and nonmember operators are invited to participate. All confidential surveys should be sent to Mackay Research Group, which will be compiled into an annual report. Responses are due July 31.
Contact Taylor MacKay at 720.890.4255.