TRSA Unveils Agenda for Kentucky Legislative Conference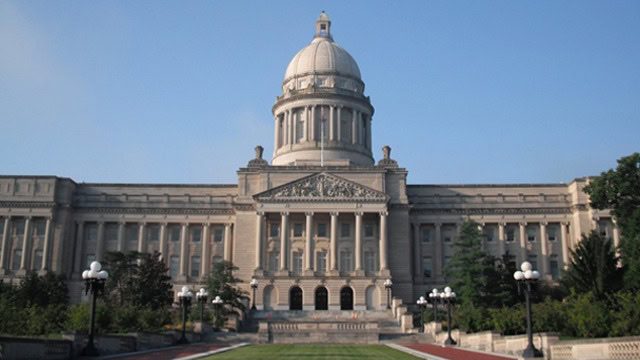 TRSA recently released the details of its agenda for the Kentucky Legislative Conference, scheduled for Feb. 22-23 in Frankfort, KY.
The conference kicks off with a dinner in the state's capital city on Feb. 22 and continues the next day with an 8 a.m. breakfast and morning issue briefing, followed by a group visit to the state capitol building at 9 a.m. Attendees will discuss with key legislative contacts the Kentucky Department of Revenue's position that the linen, uniform and facility services industry must pay Kentucky officials a use tax on purchases of uniforms and linens, while also charging Kentucky sales tax on charges for supplying those items to customers. For more information, view TRSA's issue briefing by clicking here.
For more information and to register for the Kentucky Legislative Conference, click here. Questions? Contact TRSA's Vice President of Government Relations Kevin Schwalb at kschwalb@trsa.org.