U.S. Army Veteran Joins Staff at Girbau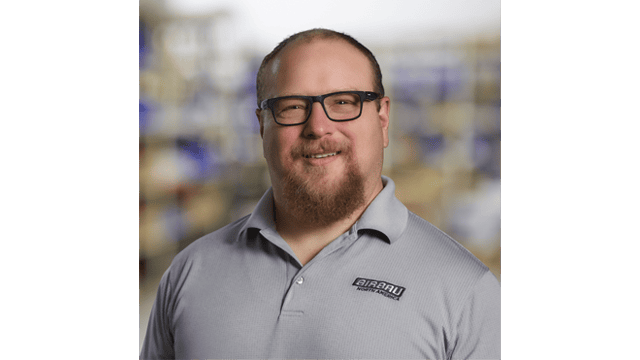 Girbau North America (GNA), Oshkosh, WI, recently welcomed military service veteran James Roberts to its staff as a service support technician, according to a news release.
In his new role, Roberts is handling daily communications with GNA product end-users and distributor technicians to help troubleshoot and resolve laundry-product technical issues. Additionally, he is responsible for conducting service training, repairing machinery, helping develop training videos, and assisting with product improvement and development. He brings eight years of experience as a generator/power systems technician, and eight years of experience as a U.S. Army signal system support specialist and individual ready reserve sergeant.
"James brings a lot of technical service experience to GNA, along with an enthusiasm for helping customers," said Shannon Rose, commercial technician service manager. "This fits in nicely with our goals and team philosophy."
Roberts added that, "I like to troubleshoot and help people. Working at GNA has been a great experience thus far, and I am looking forward to learning more about the products."
Girbau North America is the largest of 17 subsidiaries of Girbau Global Laundry Solutions, based in Vic, Spain. To learn more about Girbau North America and its brands, solutions and laundry products, visit www.gnalaundry.com.