WSI Again Recognized by Ohio EPA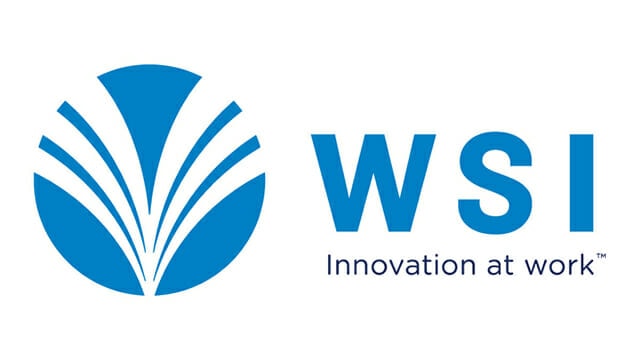 Ohio Environmental Protection Agency (EPA) officials recently recognized WSI for the second year in a row with a Platinum Level award, its highest level of distinction under the agency's Encouraging Environmental Excellence (E3) Program, according to a news release.
"We are both honored and humbled to be recognized once again by the Ohio EPA with the Platinum Level award of the Encouraging Environmental Excellence program," said John Walroth, CEO of WSI, based in Loveland, OH. "As a company, we are committed to environmental stewardship, and consequently, doing the right things for our customers, our employees and our community. I'm extremely proud of our entire company for the relentless effort and teamwork that has resulted in the elimination of chemicals such as NPEs and phosphates, and now making significant strides in reducing dependency on water and gas used in our industry. Our passion for continued innovative approaches to the wash process and customer support continue to drive our company."
Ohio's E3 program recognizes businesses, nonprofit organizations and government agencies for going above and beyond areas of compliance, while demonstrating environmental excellence. The Platinum Level recognizes organizations that have expanded their environmental programs beyond their own facility to make a positive impact on the surrounding community. This marks the third time that the Ohio EPA has recognized WSI under this program. WSI also received the Platinum Level award in 2017 and a Silver award in 2014, the release said.
In a statement from the agency, the Ohio EPA praised WSI efforts to minimize the environmental impact of its laundry chemical production. "WSI's technology processes produce accelerated cleaning results with less energy and water usage, while being completely free of nonylphenol ethoxylate (NPE) and phosphate. Eliminating these chemicals from their detergents has prevented more than 21.6 million pounds of NPEs and 1.5 million pounds of phosphates from entering the environment," the statement said. "NPEs are known to be harmful to the aquatic environment and phosphates contribute to algae blooms." The statement also noted that WSI recently introduced a new product called TRUpath™ that goes further in reducing the use of harsh chemicals, such as alkali, in the environment.
To learn more, click here or go to www.washingsystems.com.