Kemco Systems Hires New CFO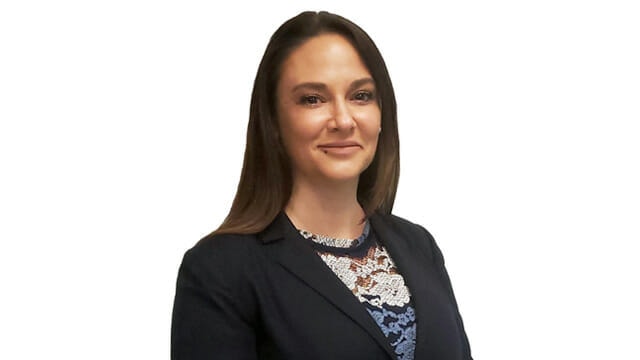 Kemco Systems, Clearwater, FL, recently announced the hiring of CFO Joanie Vergo, according to a news release.
Vergo most recently served as a controller at OttLite Technologies in Tampa, FL. In this role, she was responsible for the full cycle of accounting processes and controls, performing extensive margin and operation expense analysis, and providing recommendations in formulation of sales and operational strategy. Vergo believes that accounting is a "team sport" and that the finance department has a unique role in facilitating cross-departmental communication, collaboration and that its active contribution is necessary for an optimally functioning organization, the release noted.
Vergo's 10-plus years of experience includes time at PwC as well as significant practice in retail, retail manufacturing/distribution and the news media industries. Vergo is a graduate of the University of Tampa, where she holds a master of science and bachelor of science degree in accounting. She also holds a bachelor's degree in business administration from West Virginia University.